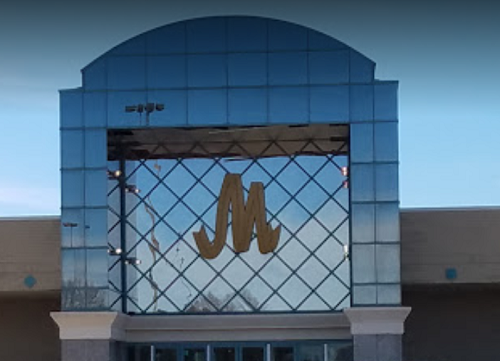 In January, mall management said that the mall was closing and tenants' leases were not being renewed. One of the final occupants, the Mississippi Highway Patrol Driver Services will also be closing.
Burlington and the section of the building that houses city offices are independently owned and will remain open.
Paul Oliver, owner and chief investor for the mall, said there are two or three tenants left, but aside from those stores, the mall will be closed Wednesday.
There are no specific plans for redevelopment, but Oliver said the options are open and on the table. The building could be converted to office space, government use or possibly torn down. There is also the possibility of building houses or apartments on the site, Oliver said.